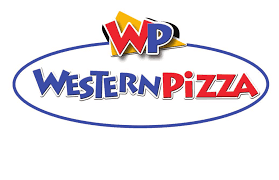 Mark your calendars!
Our next special lunch of the year will be Western Pizza on Tuesday, December 12. We will be using Healthy Hunger to manage orders, so be sure to place your order prior to midnight on December 7.
Paper order forms will not be available.
The money raised through Healthy Hunger supports the students by supplementing transportation costs and activities.
Please go to healthyhunger.ca to register and place your order. Late orders will not be accepted.
More information can be found on Edsby. If you have any questions, please contact Ms. Evans.