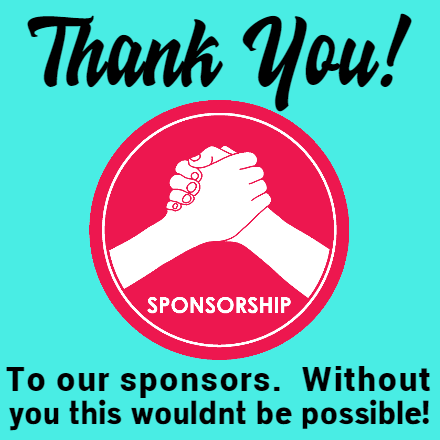 Level

Sponsors

Silver ($1,000 – $2,499)

Affinity Credit Union

Dr. Joan Baldwin

EECOL Electric Corp.

Alliance Energy

Walmart

Gold ($2,500 – $4,999)

Taylor Lexus Toyota

Platinum ($5,000 – $9,999)

The Toews Family

Jessica Baldwin

Diamond ($10,000 +)

Canadian National Railway Company ($20,000)
Thankyou to all the sponsors who helped us raise $40,355 so far. With your help we have been able to purchase two play structures for our school. 
More funds are needed now for installation and the purchase of benches and picnic tables. Please consider donating to our new inclusive playground.  This playground will be accessible to all skill and ability levels; it will be open to the entire community.
Donations can be made:    cheque to Argyle School Community Council (drop off at school)
                                           cash online - donations - SCC optional fee ($15.00)