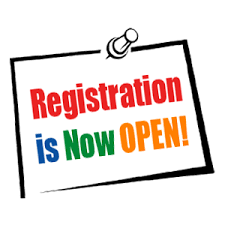 Welcome to Argyle School!  
We believe Argyle School is an incredible place to learn, grow, and pursue success!
Registrations for Grade 1-8 are now being accepted for the 2023-2024 school year!

Here are the steps to register your child:
1.Complete Registration Forms click HERE
2. Please email your registration form to argyle@rbe.sk.ca You will hear back from the school to let you know we have received the form.  
3.To ensure Argyle is your home school or if you would like to know if your child qualifies for transportation please visit the following link: School Enrolment Area.  If your home address is outside of our school boundaries please complete a Request for School Enrollment Exemption Form. 
4.  If you are new to Canada, please call the Regina Newcomer Welcome Centre (306) 352-5775.
5. Check us out on Twitter @argyleschoolSK  or on Facebook - Argyle SCC
Any questions? Please contact (306) 523-3790 or email argyle@rbe.sk.ca
We look forward to connecting with you soon!