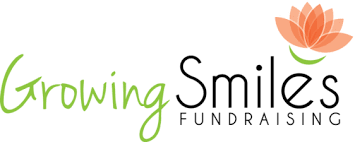 Argyle SCC has organized a holiday fundraiser again this year. We are selling beautiful plants to raise money for our School community. Plants are a great way to bring happiness to family and friends this holiday season! 
Please log on to https://argylescc.growingsmilesfundraising.com/home to order
Orders due November 20. Pick up in our School Gym on December 6. 
Thank you so much for your support! We couldn't do it without you!