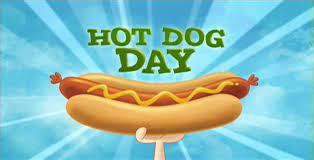 Our SCC is pleased to host Gator Dog Days again this school year. Volunteers are required to make these days successful.
Hot Dog Lunch Days
October 11, November 7, December 6, January 9, February 7, March 5, April 10, May 7 and June 5.
If you are able to assist, please complete and return the pink note that your child brings home!