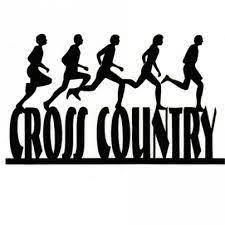 Students in Grade 3-8 that are interested in learning more about the sport of cross country running are encouraged to join for both the FUN and the RUN.
Practices are on Tuesdays from 3:40 - 4:40 and Thursdays from 11:45 - 12:45 at Kinsmen Park across the street from the school. The first practice is on September 7 and the targeted end date is October 5.
Students may also choose to participate in the city meet on September 13.
Please see information and permission forms that were shared with students today.
If you have any questions, please contact Mrs. Scott or Mrs. Kydd.