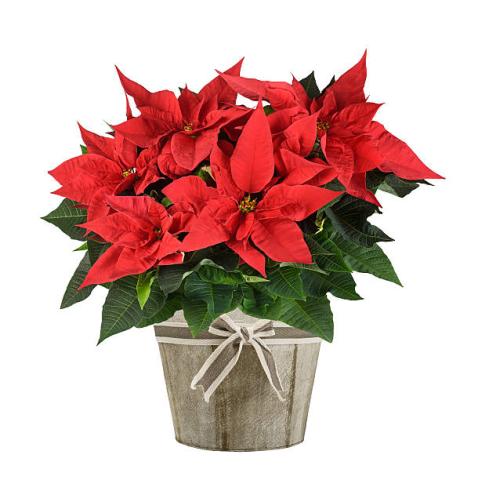 Week at a Glance   Dec. 5  - Dec. 9     
Parent Help for Everything Edsby  (click for link)
Morning Drop Off - 8:50 - 9:05  Please drop off your children during these times.  There is not supervision earlier.  Also please try your best to have your kids at school on time.  Start time is 9:05.
Gator Leadership Council -  12 Days of Giving for Dec. 5 - 12:
Food Bank Drive - students collect items for the Food Bank, the class with the most items will win a prize.
Toy Drive - students bring slightly used toys to be donated to Glen Elm's Santa Store 
Mindful Monday, Dec. 5,  Day 1, Kindergarten A
Dec. 5 - SCC Meeting in library at 6:30 - babysitting is provided
Make Time Tuesday, Dec. 6, Day 2,  Kindergarten B
Winter concert rehearsal at noon in library

 Gator Dog/Burger Day

 
Wellness Wednesday,  Dec. 7,  Day 3,  Kindergarten A  
Thankful Thursday,  Dec. 8, Day 4,  Kindergarten B
Winter concert rehearsal at noon in library
Cricket - Learn to Play  (ages 9 - 14)   From 6 pm - 7 pm in the gym
Gator Gear Friday, Dec. 9, Day 5,  Kindergarten B
UpComing Dates
Dec. 12

-  Sheldon Area Band Concert  from 6:00 - 7:30 pm

Dec. 12

- Post it Kindness 

Dec. 13

- Warm Clothing Donations for Community Living
Dec. 14

-  6:00 - 7:30

winter concert and SCC candy cane social

and bake sale,  rehearsal 1:00 - 3:00

Dec. 16

- Donate pet supplies for the Humane Society

Jan. 11

- Gator Dog/Burger Day

Jan. 17

th,   

Extreme Pita Healthy Hunger

 (order deadline Wed. Jan. 11)

Feb. 7

- Gator Dog/Burger Day

Feb. 8

th

McDonalds Healthy Hunger

 (order deadline Tues. Feb. 2)

Mar. 8

- Gator Dog/Burger Day

Mar.15

th

- Subway Healthy Hunger

 (order deadline Thurs. Mar. 9)

April 4

- Gator Dog/Burger Day

April 6

- last day in Argyle School

April 17

- first day in the new school

April 19

th

Mary Brown's Chicken

(order deadline Thurs. Apr.14)

May 3

- Gator Dog/Burger Day

June 6

- Gator Dog/Burger Day

June 15

- Grade 8 Farewell