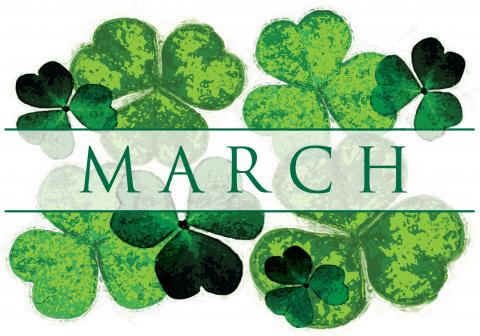 Week at a Glance         March 7 - 11
Balfour Arts Collective: Virtual Information Night on Wednesday, March 9, 2022 at 7:00 p.m. - to register website.
Applications for the 2022-2023 school year will open February 1, 2022 and will close April 1, 2022.  Students can apply online by visiting balfourartscollective.com, and clicking on the  "Apply Now" tab. 
Lost and Found - remind your children to search the Lost and Found if they are missing any items.
Mindful Monday, March 7
Staff Development Day - no classes for students

SCC Meeting - virtual.  If you would like the Zoom link, please email : katherine.black@rbe.sk.ca
Make Time Tuesday, March 8, Day 5, Kindergarten B
International Women's Day

Band

Basketball meeting with students
Wellness Wednesday, March 9, Day 1,  Kindergarten A
12:15 - Gator Leadership Council (GLC) meets in the gym

Wordle Wednesday
Thankful Thursday, March 10, Day 2,  Kindergarten B   
GSA - in library, 11:45 - 12:45  

Family ski after school
Gator Gear Friday, March 11, Day 3 , Kindergarten A
UpComing Dates
Mar. 18 - 3 - Way Conferences (virtual)  No classes for students

March 21 - International Day for the Elimination of Racial Discrimination

March 24 - Healthy Hunger - Subway 
April 6 - Grade 8 Farewell Photos