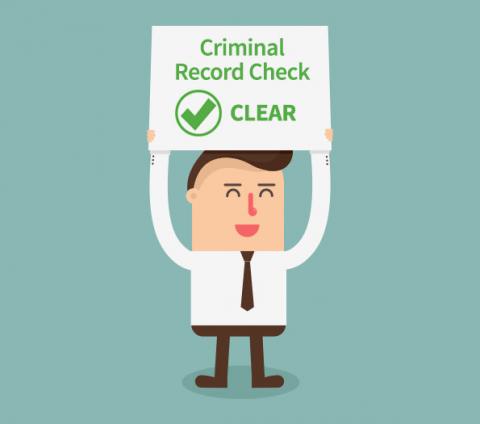 Dear Gator Families:
Now that restrictions are easing up gradually, we will eventually have some volunteers in our school. 
Please be noted that any volunteers in schools require to have a criminal record check completed every 2 years.
Below is the online link that can be used to accomplish this easily.