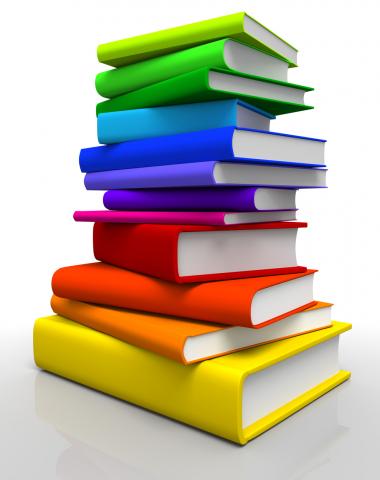 We recognize that due to school and learning interruptions, some students may need to do some additional practice at home.
All of the teachers have reading and math programs for home practice.
If your child requires some additional practice, please use the supports in place. 
If you have any questions, please reach out to your child's teacher because we are here to help.