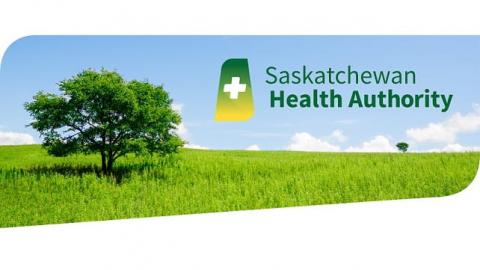 We want to hear from you! The Saskatchewan Health Authority is seeking input from parents/guardians of children aged 5-11 years regarding COVID-19 vaccination through an online survey.
The results of the survey will be used to make the vaccination process for children as easy and positive as possible and to answer parent/guardian questions so that they can make an informed decision.
The survey will be open until November 12, 2021. Thank you in advance for your participation.