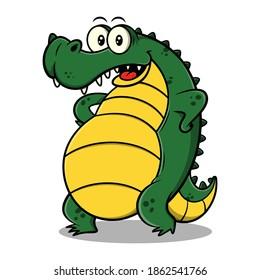 Week at a Glance            
Nov. 1 - 5
Daily Covid Screen (click)   Please do not send your child to school if they have symptoms.   Children are invited back after 48 hours of being symptom free. 
The school has Rapid Test kits for students under the age of 12.  Please let your child's teacher know or contact the school if you would like to have a kit(s).
Please do not send Halloween candy to school - We do not need the sugar or the garbage.
Thank you for supporting our Chip fundraiser.  A special thanks to SCC member Carman who organized this event on our behalf.  
Mindful Monday, Nov. 1  Day 5, Kindergarten A
Band

SCC Meeting Tonight over ZOOM  Please contact Kathy Black if you wish to be sent the ZOOM link:   katherine.black@rbe.sk.ca
Make Time Tuesday, Nov. 2,  Day 1, Kindergarten B
Wellness Wednesday, Nov. 3,  Day 2, Kindergarten A
Thankful Thursday, Nov. 4, Day 3,  Kindergarten B
Volleyball game at 8:15

Volleyball game after school
Gator Gear Friday, Nov. 5, Day 4, Kindergarten A 
UpComing Dates
Nov. 11 - Remembrance Day - No school for students on this day.

Nov. 12 - Staff Development - No school for students on this day.

Nov. 15 - 18  -   Book Fair - in person for classes - Details to follow

Nov. 19  - Student Conferences (virtual).  No classes for students on this day