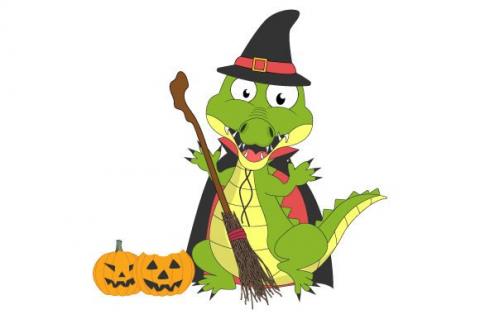 Week at a Glance            
Oct. 25 - 29
Daily Covid Screen

(click)   Please do not send your child to school if they have symptoms. Children are invited back after 48 hours of being symptom free. 

Q&A School Isolation, Exemption, and more

  (click)   Please refer to this recent guide if you have questions about COVID - isolation, vaccinations, and exemptions
Lunchroom Fees

- Lunchroom fees are overdue for many families whose children are staying at school for lunch (this excludes bussed students).  
If your child is staying at school over the lunch hour

you are required to pay lunchroom supervision fees

. 
The fees are $100.00 per child/year OR $200.00 per family/year.

  
Please pay your fees using school cash online.

    Thanks.
Halloween plans

- Students are allowed to wear 'school appropriate' Halloween costumes on Friday only (except K may have two days).  No weapons, fake blood or gooey makeup.  COVID masks are still mandated.  Individual teachers may plan class specific activities that they will communicate to families.  Remember picture retakes are on Friday.
Treats from home must be store bought and individually wrapped.
Chip Pick up - Wednesday and Thursday.
Mindful Monday, Oct. 25, Day 5, Kindergarten A
Make Time Tuesday, Oct. 26, Day 1, Kindergarten B
Wellness Wednesday, Oct. 27, Day 2, Kindergarten A
Thankful Thursday,  Oct. 28, Day 3, Kindergarten B
Volleyball game at 8:15

Volleyball game after school
Gator Gear Friday, Oct. 29, Day 4, Kindergarten B
Picture Retakes for students who missed the picture day or who are requesting a retake

Students may wear school appropriate costumes
UpComing Dates
Nov. 11 - Remembrance Day

Nov. 12 - Staff Development (no classes for students)

Nov. 19 - Teacher student conferences (No classes for students today)