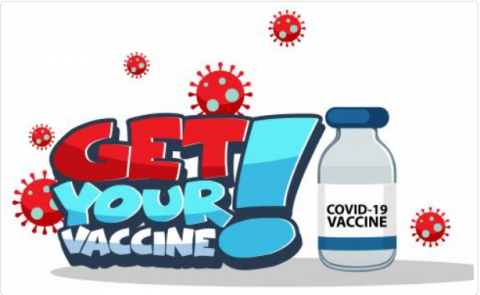 Reminder:
A COVID vaccination clinic will be held at Argyle School on Thursday, September 23rd  from 9:30 a.m. - 12:00 noon.
This clinic is for all students born in 2009 or earlier. Forms have been sent home for eligible students.
Please note this is for students only: the clinic is not open to the general public.
To read the letter to parents/caregivers, please CLICK HERE.
For the consent form, please CLICK HERE.
For the schedule of vaccination clinics at Regina public schools, please

CLICK HERE

. This schedule will be updated as the Saskatchewan Health Authority adds dates and locations.
You can also scan a QR code on

this poster

for scheduling information for SHA public vaccination clinics across Saskatchewan.