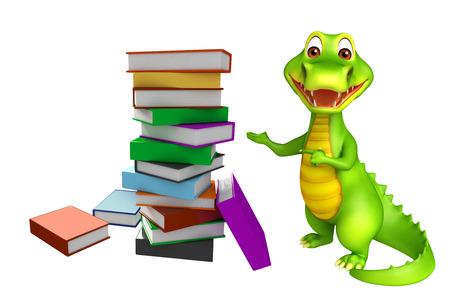 Week at a Glance:  Sept 13 - 17
COBS Bread fundraiser (Grasslands) - If you mention you are from Argyle School  they will automatically make a donation to our school.  
If you purchase plants through Growing Smiles, 5% will be donated to Argyle School:    
(click) Argyle link
Please complete and return all forms that were sent home as soon as possible.

   
Gator Gear spirit wear - a link should be ready by next week 
Daily Covid Screen

(

click)  Please refer to this screening tool if your child is displaying symptoms.   
Old Dutch chips fundraiser (Halloween treats) - coming soon
Extra Curricular - cross country running club is starting this week, volleyball will start next week
Always check the school website

for updates as this is where you will always find the information you require.  
Mindful Monday, Sept 13, Day 3
Cross country Running Club from 3:30 - 4:30  (students must bring their permission note back prior to starting)
6:30 - SCC Meeting (in the school gym. Social distancing and masks.
Make Time Tuesday, Sept. 14, Day 4
Wellness Wednesday, Sept. 15, Day 5 
Thankful Thursday, Sept. 16, Day 1
Cross country Running Club from 3:30 - 4:30  (students must bring their permission note back prior to starting)
Gator Gear Friday, Sept.16, Day 2
Upcoming Dates:  
Sept. 20 - federal election - yes our gym is being used (they will use the far west door only so there will be no mixing with staff or students)

Fall Original Photo Date: ( two-day event to accommodate both kg classes )                                                      

Sept. 24 - Staff Development Day

September 27 - School Pictures  ( kg - gr 4)

September 27 - Terry Fox Walk

September 28 - School Pictures (kg - gr 5-8) 

Sept. 30 - Orange Shirt Day - everyone is expected to wear an orange shirt if possible

Oct. 11 - Thanksgiving

Oct. 15 - Teacher's Convention

Fall Retake:  Friday, October 29, 2021 - Start time 1