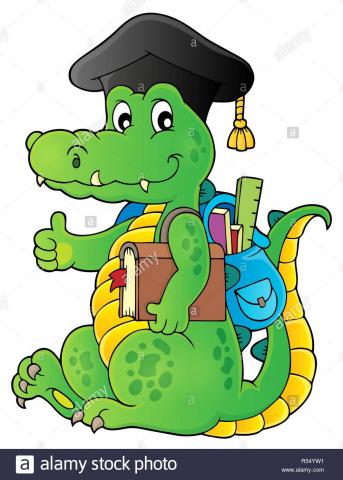 Week at a Glance:  Sept 7 -Sept. 10
Argyle SCC Facebook Page

  (click)

COBS

Bread fundraise

r (Grasslands) - If you mention you are from Argyle School  they will automatically make a donation to our school.  

If you purchase plants through Growing Smiles, 5% will be donated to Argyle School:

   (click)

Argyle link

Please complete and return all forms that were sent home as soon as possible.   

Gator Gear spirit wear

- a link should be ready by next week and you will be able to make online purchases.

Daily Covid Screen

(click)

 Please refer to this screening tool if your child is displaying symptoms.  This screening tool was sent out from our school division. 

We encourage vaccinations for all people aged 12+.

Masks are mandatory in all Regina Public Schools for everyone.  We are making every effort to keep your children safe and healthy.

Thank you parents for a rather bumpy back to school start up.  Please be reminded that we will make every attempt to notify caregivers of any school news. 

Always check the school website

for updates as this is where you will always find the information you require.  Thank you for your patience.
Make Time Tuesday, Sept. 7, Day 4
Wellness Wednesday, September 8, Day 5
Thankful Thursday, September 9, Day 1
Gator Gear Friday, September 10, Day 2
 Wear Gator gear or Rough Rider gear
Upcoming Dates: 
Sept 13 at 6:30

- SCC Meeting (Zoom)  Please let Kathy Black know if you want to be sent the Zoom link.  (

katherine.black@rbe.sk.ca

)     Everyone is most welcome!!

Sept. 20

- Federal Election - yes our gym is being used (they will use the west gym door and will not have ANY contact with Argyle School students or staff.)

Sept. 24

- Staff Development Day (no school for students on this day)

Sept. 30

- Orange Shirt Day - everyone is encouraged to wear an orange shirt/clothing

Oct. 11 -

Thanksgiving ( no school for students on this day)

Oct. 15

- Teacher's Convention (no school for students on this day)