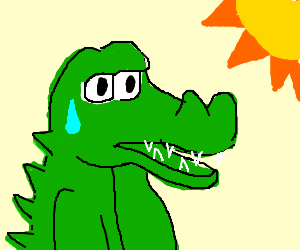 Week at a Glance: June 7 - 11  
Parents - please respect our learning time by NOT calling or texting your child during class time.  If it is an emergency, call the main office.  We have a school cell phone policy that is reviewed with all students regularly; students are expected to follow our policy. If your child does not need their phone for learning, ask them to keep it at home please. We have a phone that students can use if needed.  Thank you.
Argyle SCC Facebook Page

  (click)

COBS Bread fundraiser (Grasslands) - Mention you are from Argyle School and they will automatically make a donation to our school.  Every penny counts.

If you

have not paid your school lunch fees

your child should go home for lunch. This will decrease the congestion in our lunchrooms.

If you purchased Gator Gear, it will be sent to the school and we will send it home with your children

Thank you to the families who came out for our school PRIDE walk and helped us to reinforce our school division values of:

 I respect, I belong, I want to know, I am responsible.
Mindful Monday June 7, Day 2
 SCC Meeting at 6:30 over Zoom
Make Time Tuesday June 8, Day 3
Wellness Wednesday June 9, Day 4
Thankful Thursday June 10, Day 5
Gator Gear Friday June 11
Staff Development - no school for students

       

 
Upcoming Dates:    
June 24, 25

- Kindergarten Farewell

June 24

- Grade 8 Farewell (note this change of date)
June 28

- Junior Playday 

Kindergarten A   progress reports sent home 
June 29

 - Last day for students

Grades KB  - Grade 8  Progress reports sent home

all students dismissed at 2:30
June 30 - Staff Development - no school for students