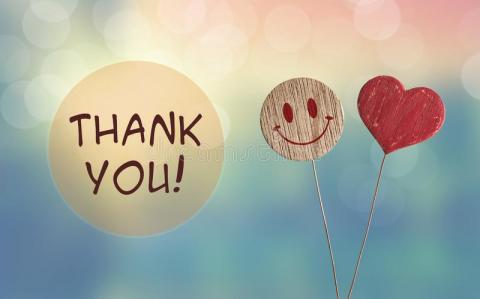 The whole staff extend warm thanks to all of our gator families.
Thank you for working so hard to do as much as you can with
remote learning; we know this is not ideal.
Thank you for coming to the school to collect your learning packages.
Finally, thank you for the well wishes, kind words, and treats.
We are truly thankful to be part of this wonderful community!