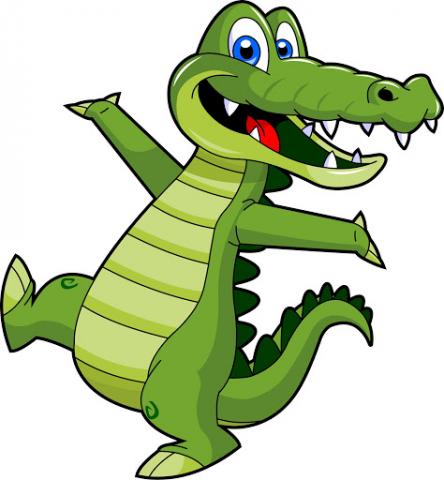 The cold weather caused our fire alarm to go off this morning at 9:03!!
How long does it take to evacuate the school?  It takes less than a minute!!
How long does it take the Gator Park Day Care to stuff a bunch of little babies into a warm van? Less than a minute!
The fire trucks were at the school in minutes and everyone was safe and sound.
This is a really good time to make sure your child has indoor shoes and always wears a warm coat to school.
Thank you to the Regina Fire Department for helping carry the babies!!  You are amazing!