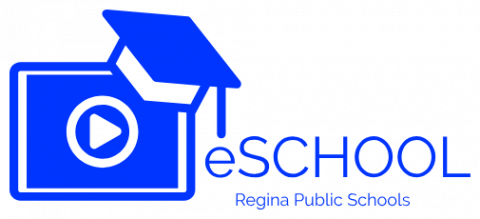 Entering eSchool 
Registration  will be available to families from 9am January 25th and closing at 4pm on February 2nd.  
If you wish to enroll your child into E School you must contact your home school and speak to the principal. 
eSchool is an Asynchronous learning environment
The role of Learning Mentor that parents (or other appropriate adults) play is a significant role both in importance and in time requirements
Students entering eSchool will be expected to remain at least until our late March transition window
Due to the number of new registrations it may take 7-14 days to complete registration process
Communication with parents will be via the email used at time of registration
Exiting eSchool
Students will be able to depart eSchool for the physical classroom following the completion of Term 1 Report Cards.  (January 25 – February 1)
 If you wish to return to Argyle school please call the principal  and we will make the  arrangements. 306 791 8536.