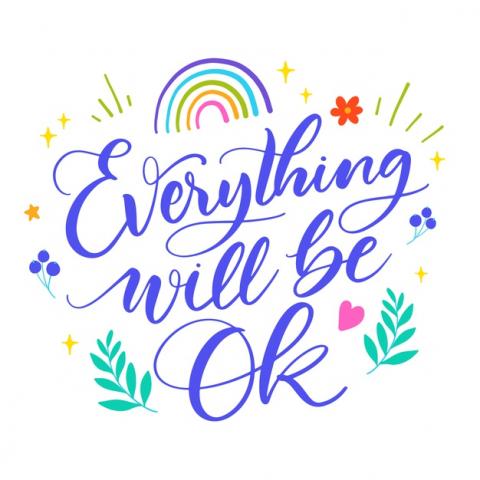 Week at a Glance   
Nov. 16 - 20
 Information Items: 
Family Gator Gear link 

Gator Gear for Families

  (click)

Remember to send a clean mask with your child every day - many senior students are coming to school without a mask.

Remember to follow traffic laws when dropping off and picking up your children.  Please park in designated drop-off spots or park a block away.  Do not make U-turns in front of the school; this poses a danger to students.  Please do not park across someone's driveway.  Finally, remind your children to cross at the cross walks.  We need our parents to set a good example.

Send belongings such as lunch or water bottles with your child in the morning rather than dropping it off later in the morning.  

Continue to check the website - as Division information is updated it is always posted to our website.
Monday, November 16,  Day 5
Tuesday, November 17,  Day 1
Wednesday, November 18, Day 2
No school for kindergarten only

Kindergarten virtual three way conferences
Thursday, November 19, Day 3
Three Way conferences

No school for any students today
Friday, November 20
Staff Development Day - no school for students
Upcoming Dates: 
 November 22 - 28:  Education Week -  Connecting and Learning in New Ways