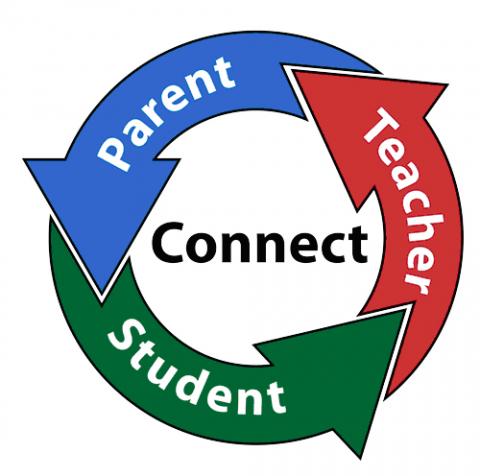 Argyle School will have Three Way Conferences on Thursday, November 19.
Three Way Conferences are with parents, students and teachers.
Your child's teacher will arrange the virtual conference.
Kindergarten conferences will be on November 18 and 19.
Remember there is NO SCHOOL for students on Nov. 19 and NO SCHOOL for kindergarten students on Nov. 18, and Nov. 19.