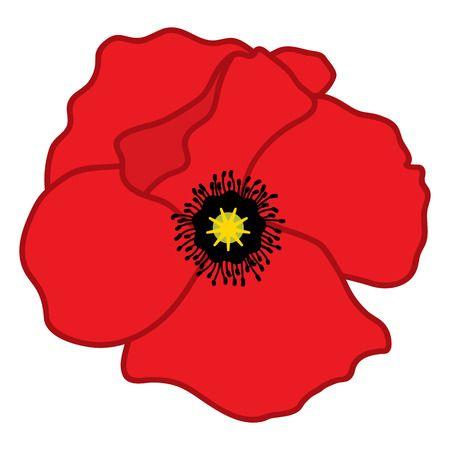 Week at a Glance for Parents  
Nov. 9 - 13
Masks are now mandatory for all K - grade 8 students.  This starts on Monday, Nov. 9  (please see the letter from Mr. Enion from Thursday, Nov. 5)

 

Please check your children before school each day.

 If they are ill, please keep them at home and notify the school.  Children must not return to school until they have been free of symptoms for 48 hour

s.  So far there have been no covid transmissions in our schools -  let's keep working together to keep everyone safe.
Monday, November  9  Day 1
Tuesday, November 10  Day 2
Remembrance Day Virtual Program -  start at 11:00 am,  poppies will be provided 
Wednesday, November 11   
Let Us Remember      NO School for Students
Thursday, November 12, Day 3
Friday, November  13, Day 4
Gator Gear Friday - wear green or wear your Gator Gear.  This would be a good time to check out our new Gator Gear.  Also, Gator Gear makes good Christmas presents…..
Upcoming Dates:  
Nov. 19 -

three way conferences

- virtual only

Education Week - November 22 - 28