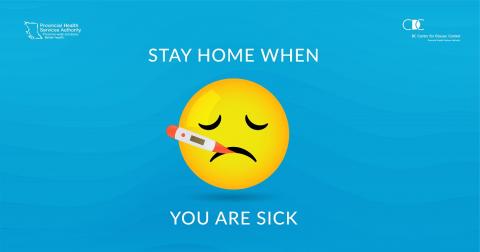 Week at a Glance   
Nov. 2 - 6
Please check your children before sending them to school.  If they are sick, please keep them at home.  They must stay home  for 48 hours after they are free of any symptoms. 
We have been sending home students who are sick every day, adding excessive stress and worry on the teachers.  
Thank you for helping us to keep everyone healthy.
Monday, Nov. 2 Day 1
Please don't send Halloween candy to school

Top Ten Reasons - Contest Draw at 3:00 
Tuesday, November 3 Day 2
Remember kids - brush your teeth
Wednesday, November 4  Day 3
Thursday, November 5, Day 4
Picture Retakes starting at 10:00 in the gym
Friday, October 30, Day 5
Band for grades 6, 7, 8 - library
Upcoming Dates:  
Nov. 10 - Remembrance Programs will be in each classroom

Nov. 11 - No SCHOOL for students/staff
Nov. 19 - three way conferences

Education Week - November 22 - 28