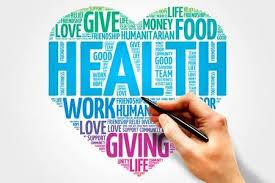 Week at a Glance
Oct. 19 - 22
Information Items: 
SCC Meeting and AGM - Oct. 27.  This will be a Zoom Meeting.  Any parents wishing to attend may email: 

katherine.black@rbe.sk.ca
I will send you the invitation.
Thank you to the parents who check their children for any illness before sending them to school.  We really appreciate it.  
Monday, October 19, Day 2
Tuesday, October 20,  Day 3
Wednesday, October 21, Day 4
Thursday, October 22 , Day 5
Friday, October 23, Day 1
 Gator Gear Friday - wear your favorite gator gear and show your school spirit!!
Upcoming Dates:  
Oct. 26 - Staff Development Day - No school for Students

Oct. 27 - SCC Meeting and AGM over Zoom - 6:30 pm

Halloween Spirit Week: Oct 27 - 30

Nov. 19 - three way conferences

Education Week - November 22 - 28  - theme TBD