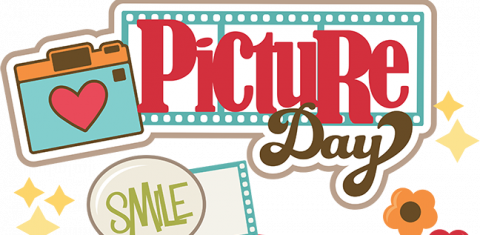 Week at a Glance:  Oct. 5 - Oct. 9
Please check the school website as new information is posted often:  https://argyle.rbe.sk.ca/     This is how schools are communicating to all of their families.
Primary parents - please remember that during recess times, before and after school, teachers are supervising students.  They are working.  If you want to ask about your child's progress please email your child's teacher.
Monday Oct. 5, Day 3
Parents - there will not be an SCC meeting tonight.  It will be an SCC Meeting with the AGM on Oct. 27.
Tuesday, October 6, Day 4
Wednesday, October 7, Day 5
School pictures in gym - KA, Grades: 1, 1/2, 2/3, 2/3, 4, 4/5
Thursday, October 8, Day 1 
School pictures in gym - KB, Grades: 5/6, 5/6, 6/7, 7/8, 7/8
Friday, October 9, Day 2 
 Gator Gear Friday - wear your favorite gator gear and show your school spirit!!
Upcoming Dates:  
NO SCHOOL ON MONDAY Oct. 12  - Happy Thanksgiving
Education Week is in October  TBD  

Agriculture Month - October

Learning Disabilities Awareness Month - October

Canadian Libraries Month - October

Health Literacy Month - October

World Teachers Day - October  5

World Mental Health Day - October  10

Media Literacy Week - October 26 - 30

Sask. Library Week - October 18 - 24