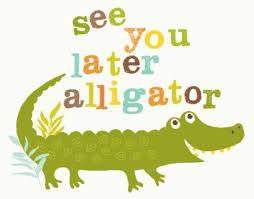 Week at a Glance: June 22 – June 24
Please check the school website as new information is posted:  https://argyle.rbe.sk.ca/
We are planning for a September school opening; we will follow Sask. Health guidelines as they unfold.  Please check the school website because all new information will be posted immediately throughout the summer – it is the best way to learn what is happening with your child`s school.
Monday, June 22
Kindergarten package pick up from 1:00 – 3:00 on the front lawn.  Please remember that you will not be able to enter the school.  It is being cleaned for the fall and also health guidelines prevent it.  If you have older children, your Kindergarten package can be picked up on Wednesday.
The talent show will be posted today.
Remember to check out the virtual grade 8 farewell.
Tuesday, June 23
This is the final day that your teacher will be posting/checking.
Wednesday, June 24
Progress Report Pick Up from 9:00 – 3:00.   There will be tables on the front lawn.  Families are encouraged to send one person from their family so that we can follow recommended health guidelines around social gatherings.  Please go to the table that corresponds with the letter of your sir name. 
 You will not be able to enter the school.  Any belongings yet to be picked up will be outside.
Progress reports that are not picked up will be placed in cum files and can be claimed in Sept.
(If it is raining – Thursday, June 25 will be our back-up day for pick up)
 From the very bottom of our hearts we miss you; we know these months have been very difficult for all of us in many different ways.  Although the pandemic is not over, we are better prepared. Please know that we are doing our very best to offer quality programs, and heart-felt outreach to all of our families.
Please have a safe and happy summer.  We look forward to seeing all of you in the fall.