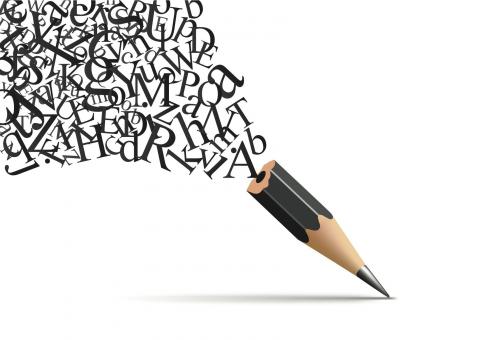 Dear Basketball,
since the moment i got
to play on a mini hoop,
scoring imaginary game
winners.
Playing Basketball on low rim
and feeling like i 
was taller than the net.
 Dunking, Shooting free throws and 3's.
From going to school courts
to play for the "Lakers" 
with Lebron James,Kyle Kuzma, Lonzo Ball, 
 And winning championships.
Going to friends houses and having
fun playing Basketball and other Sports
giving Strength , Energy  and Hustle.
Having fun and enjoying the sport.
As still a young boy in love with a sport,
There is so much potential , 
 If i keep growing into the man i want to become ,
 I can make myself Stronger and more independant.
So i guess i will always be the kid on the deck
dribbling  and dunking 0:10 seconds on the clock
 needing that one shot ,lining up taking aim
5..4..3..2..1..
Markuss.
student from Ms. Yee's class