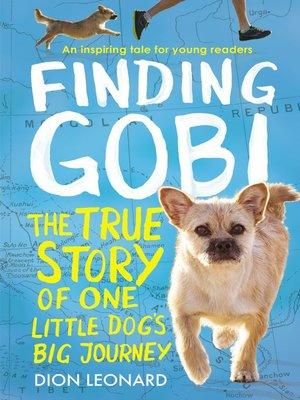 Week at a Glance: May 11 – May 15
General Items:
Please email Mrs. Rakochy with questions or concerns:  argyle@rbe.sk.ca

Please check the school website as new information is posted

:  

https://argyle.rbe.sk.ca/

If you have a child at home who will be starting kindergarten in the fall please check the website for the kindergarten registration form and information.  All kindergarten students must be registered.
If you haven't started Finding Gobi yet – it is not too late. You can read at your own pace!!  There are still copies available at the school and you can pick up a book during one of the pick-up times.
Listen as the chapters are being read by staff members
Google Classroom Help:  https://support.google.com/edu/classroom/?hl=en#topic=6020277
Google Classroom 101:  https://www.youtube.com/watch?v=DeOVe2YV2Io&feature=youtu.be
SEESAW Help Center:  https://help.seesaw.me/hc/en-us
Work/Book Pick-up at School: A family member can come to the school at these designated times if your child's teacher has indicated that there is work to be picked up:
  Monday (2 – 3 pm)      Tuesday (11 – 12 am)       Wednesday (2 – 3 pm)       Thursday (5 – 6 pm)
  Happy birthday to Krina P, Natalie V and Fatima A.  They all celebrated their         birthdays over the weekend.
Monday, May 11
 Check in with your class – new work is posted every week. Listen along to Finding Gobi.
   Happy Birthday to Liam G.  
Tuesday, May 12
Art Club from home - check out the activities from your Art teachers.
Have you solved any of Mr. Robinson's riddles – check our FB page!!
Wednesday, May 13      
Remember to practice Mindfulness:  Smiling Minds:  https://www.smilingmind.com.au/
Mr. Frei is posting mystery Doug info. On our FB page – check it out!!
Thursday, May 14
Try one of Mr.  Frei's Phys. ed. lessons  - the weather will be great today!!
Friday, May 15
Friday French Lessons – check out what Mme.  Desnoyers has posted – she loves getting your assignments
 Happy Birthday to Frannie W.