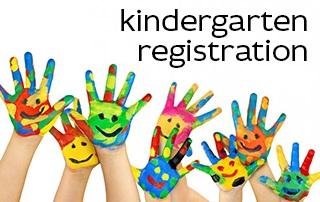 We are now accepting Kindergarten Registration for the 2019-2020 school year. Please click here for a link to the registration form.
Kindergarten Parent Open House - May 29 at 4 pm (please pre-register for kindergarten prior to the Open House)
Regina Public Schools welcomes new Kindergarten students who will be five years of age or older on December 31st of the year they register. Please review the Ministry of Education link for more information. Registration is available below. Additional information regarding kindergarten, as part of Early Learning, is available here.
Please note, if you are new to Canada, or not a Canadian Citizen, please contact the Regina Newcomer Centre before application to kindergarten.
You are welcome to call the school at 306-791-8536 or email argyle@rbe.sk.ca if you have any questions.