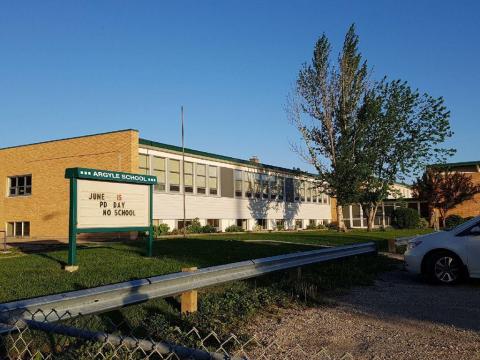 Regina Public Schools and the administration of Argyle School are very excited about the Government of Saskatchewan's announcement about the consolidation and replacement of Argyle and St. Pius schools. We are looking forward to a new school building! Here is the government release: https://www.saskatchewan.ca/government/news-and-media/2019/march/20/finance-budget-capital-funding
For your information, before any further information relating to the project can be shared, there are many steps that must be completed. Both school divisions are working with the Ministry of Education and awaiting further direction about the scope of the project (what size the schools will be) and what the funding will include. Additionally direction from the Ministry of Education will also help determine the appropriate site location.
We are looking forward to working with the school community on this project, but prior to any consultation and design process, a project manager and architectural firm will need to be hired through a process led by the Ministry of Education. This process will also determine all timelines.
As more information becomes available we will share it with the Argyle School community through our website and through other to-be-determined communications.