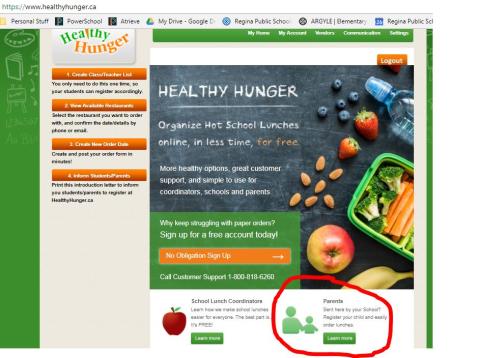 Many of you have participated in the Healthy Hunger lunches that have occurred at the school and we thank you for that. We are very happy with how they have gone overall but have a few wrinkles to work out. We have scheduled three more treats between now and the end of June for those of you who choose to participate:
– May 17th – Subway
– May 31st – Booster Juice (snack size smoothies)
– June 22nd – Dairy Queen (lunch and ice cream options)
If you haven't yet signed up you can still do so at healthyhunger.ca
Let me know if you have questions!