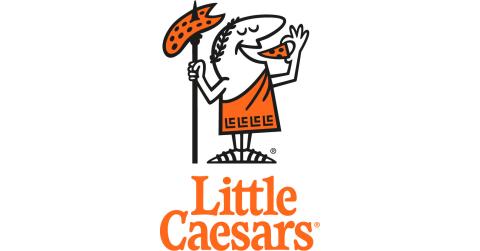 It's time for you, your friends, and your family to stock up with Little Caesars Pizza Kits to help support the Argyle SCC in reaching their fundraising goals for the new school! Have them on hand for quick dinners, parties or entertaining! 
Ordering is easy and all online!
Go to PizzaKit.ca Click on Products, then Shop Select Ship My Order to the Group Enter the Fundraiser ID: 419725       set up your account, and place your order!
On behalf of the SCC, thanks for your important role in helping us reach our fundraising goals!
Important information
Fundraiser ID: 419725
Final order date is March 12th 
Delivery date : March 27th, time: tbd 
Pizza Pick up location: Argyle School Gymnasium