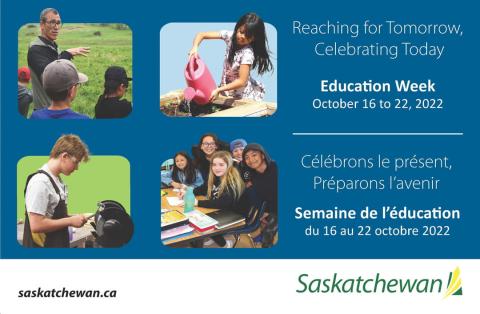 Education Week
Spirit WeeK
Mindful Monday, Oct. 17, Day 4, Kindergarten A
Interactive Posters on the upper and lower floors - graffiti wall  (share great things at Argyle)

Boys volleyball practice after school

            

         

  
Make Time Tuesday, Oct. 18, Day 5,  Kindergarten B
Healthy Hunger lunch for those who pre-ordered

Teacher/Student Swap (Teachers dress like students and students dress like teachers)

Girls Volleyball Game  
Wellness Wednesday,  Oct. 19, Day 1,  Kindergarten A
Future Career (Reaching for Tomorrow) Students and staff can dress up based on what they want to be when they grow up

Boys volleyball practice at 8:00 am 

Boys volleyball game 
Thankful Thursday,  Oct. 20, Day 2,  Kindergarten B  
Wear Gator Gear and 'Muffins and More' (K - 4 parents will read with their children from 8:00 - 8:50)

Girls volleyball practice at 8:00 am 
Gator Gear Friday, Oct. 21 
Teachers' Convention - no classes for students 

EAs - PD  at Argyle
UpComing Dates
Oct. 26 - Sheldon Williams Collegiate Volleyball tournament

Oct. 31 - Nov. 3 - Dental Sealant for grades K - 2.  Please return the signed note.

Nov. 7 - SCC Meeting at 6:30

Nov. 16

th -

Healthy Hunger: 

Western Pizza (order deadline Thursday, Nov. 10) 

Here is the link to help you sign your child up and start the ordering process.
Oct. 28 -

Halloween Family Dance from 6:00 - 8:00 pm

.  The SCC will have a DJ and light.  They will organize a canteen and we will supply the workers.  People are encouraged to dress up.

Dec. 14 - Sheldon Williams Collegiate Auditorium booked for

winter concert and SCC candy cane social

.  Grade 8 bakesale to raise money for their farewell.