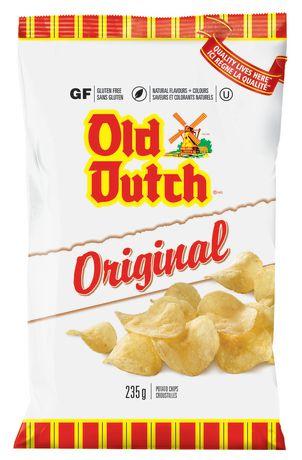 We are selling Old Dutch chips as a fundraiser for the new playground!!
Orders are due on Sept. 28
Chips will be delivered to the school before Oct. 31.
Chips are $10.00 per box.
Please use the order form:
/sites/argyle.rbe.sk.ca/files/assets/files/Chip%20order%20form%202022.pdf
This is an SCC fundraiser so cheques can be made out to the Argyle SCC, or return your order to school with cash.