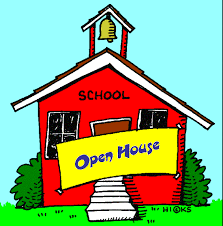 Sept. 22
Open House - 5:00 - 6:00 pm.    Meet your child's teacher and see their classroom. 
BBQ - 4:30 - 6:30 - All proceeds go towards the new playground equipment. 
Hotdogs, hamburgers,  veggies dogs, drinks
This event is sponsored by our School Community Council.
Thanks to Capital Ford for the use of the BBQ equipment.