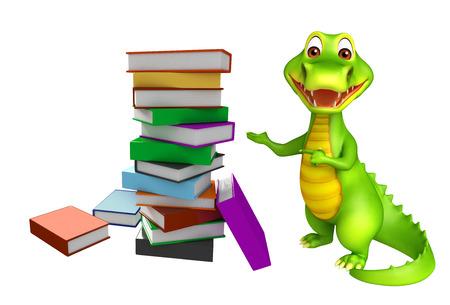 Week at a Glance
                January 17 - 21
What is Family Literacy?        Family literacy

focuses on parents, grandparents and other family members to improve the reading and writing skills of the whole family.  By reading to children and engaging in fun literacy activities regularly, adults actively keep their own skills sharp and also help children improve their skills.  Family literacy activities strengthen the relationship between family members which, in turn, encourages lifelong learning.  Without adult support and a strong foundation at home, a child is less likely to be successful and engaged in school. Taking time every day to read or do a learning activity with children is crucial to a child's development, improving a child's literacy skills dramatically, and can help a parent improve their skills as well.

 

Family Literacy

website

Imagination Library

  Please check this out!! 
Books sent to your child each month, birth to age 5.    For FREE
Mindful Monday, Jan. 17 
Staff Development Day - No classes for students

Virtual SCC Meeting at 6:30
Make Time Tuesday, Jan. 18, Day 1,  Kindergarten B
Wellness Wednesday, Jan. 19, Day 2,  Kindergarten A
12:15 - Gator Leadership Council (GLC) meets in the gym
Thankful Thursday, Jan. 20, Day 3,  Kindergarten B
Gator Gear Friday, Jan. 21, Day 4 , Kindergarten A
UpComing Dates
January 27 - Family Literacy Day - complete those contest sheets  

January 27 - International Holocaust Remembrance Day

January 28 (31st  - for K - A) - progress reports issued

Dress up as your favorite storybook character or author

Feb. 14 - 100th Day of School , Valentine's Day

Feb. 23 -  Pink Shirt Day