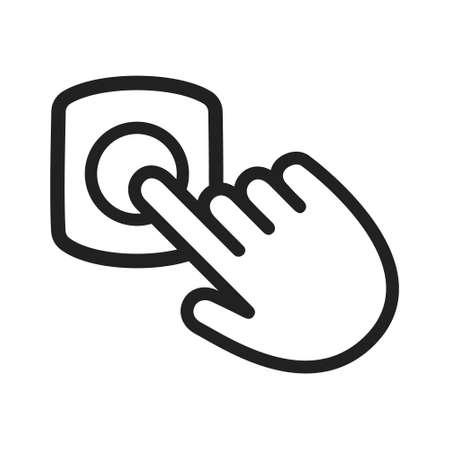 If students need to be picked up for appointments/illness during school hours we ask parents do  the following:
let the office or your child's teacher know in advance that they need to be picked up

come into the front entrance 

ring the doorbell located inside the front entrance

do not come into the main part of the building

a staff member will bring your child to meet you

do not ask us to send children out to your car alone - we need to see a parent

if someone other than a parent is required to pick up a child, we need to know about this in advance
This policy has always been part of our School Emergency Response Plan; this is not new.  However, with students frequently going to appointments and going home due to illness we need to remind our families of our policy.
Thanks for helping us to keep your children safe.