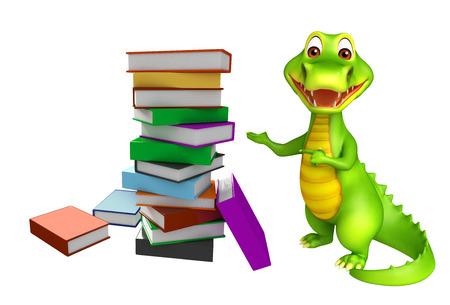 Week at a Glance  Nov. 22 - 26
Daily Covid Screen

(click)   Please do not send your child to school if they have symptoms.   Children are invited back after 48 hours of being symptom free. 

Q&A School Isolation, Exemption, and more

(click)   Please refer to this recent guide if you have questions about COVID - isolation, vaccinations, and exemptions.

The school has

Rapid Test kits

for students under the age of 12.  Please let your child's teacher know or contact the school if you would like to have a kit(s). There are 5 tests/kit.

Creative Kids

connects children and youth to unique, life-changing artistic and cultural experiences in their community. We provide financial support to Saskatchewan families so all kids have an opportunity to participate in creative activities like drama, art, dance, heritage, and music.

The next deadline for application is Dec. 3.

   

https://creativekidssask.ca/

If you enjoyed your holiday plants last year, you can look forward to great plants again with the

Growing Smiles fundraiser.

Orders are due by November 22

and payment is made by credit card.

https://argylescc.growingsmilesfundraising.com/home  

 

   

Thanks for supporting the school's new playground with this fundraiser.

Scholastic Book Fair

- Thankyou Gators for supporting the Book Fair.  Because of you, our library will receive $2,042.84 worth of books. Thank you to Mr. Robinson for organizing this event and thankyou to his team of helpers who were simply awesome.
Mindful Monday, Nov. 22, Day 3,  Kindergarten A
Staff/Student Volleyball games at 8:15 and 3:30

Last day to order plants
Make Time Tuesday, Nov. 23, Day 4, Kindergarten B
Wellness Wednesday, Nov. 24, Day 5, Kindergarten A
Thankful Thursday, Nov. 25, Day 1, Kindergarten B
Gator Gear Friday, Nov. 26, Day 2, Kindergarten A
Up Coming Dates
Dec. 3 - deadline for Creative Kids application
Dec. 6 - PD Day, no school for students 
Dec. 8, 9 - Growing Smiles plant Fundraiser - plant pick up