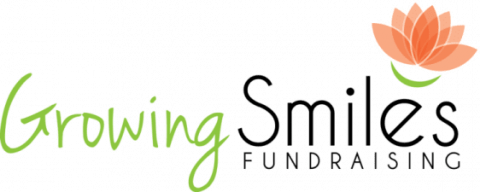 If you enjoyed your holiday plants last year, you can look forward to great plants again with the Growing Smiles fundraiser. 
Orders are due by November 22 and payment is made by credit card.
Pick up will be at the school on December 8 & 9 from 3:30 - 5:30.
Thanks for supporting the school's new playground with this fundraiser.