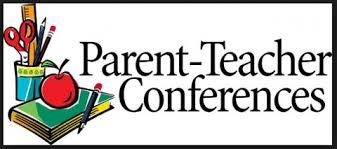 Week at a Glance  Nov. 15 - 19
Daily Covid Screen

(click)   Please do not send your child to school if they have symptoms.   Children are invited back after 48 hours of being symptom free. 
The school has

Rapid Test kits

for students under the age of 12.  Please let your child's teacher know or contact the school if you would like to have a kit(s). There are 5 tests/kit.
If you enjoyed your holiday plants last year, you can look forward to great plants again with the

Growing Smiles fundraiser.

Orders are due by November 22 and payment is made by credit card. Pick up will be at the school on December 8 & 9 from 3:30 - 5:30.   Please check out the website for details of plants available:

https://argylescc.growingsmilesfundraising.com/home  

 
Thanks for supporting the school's new playground with this fundraiser.
 
Mindful Monday, Nov. 15, Day 3, Kindergarten A
Book Fair all week

volleyball game at 8:15
Make Time Tuesday, Nov. 16, Day 4, Kindergarten B
Wellness Wednesday, Nov. 17, Day 5, No Kindergarten today due to interviews
Thankful Thursday, Nov. 18, Day 1, Kindergarten B
Gator Gear Friday, Nov. 19
Parent Conferences - no classes for any students
Up Coming Dates
November 22 - online plant orders due

Dec. 8, 9 plant pick up