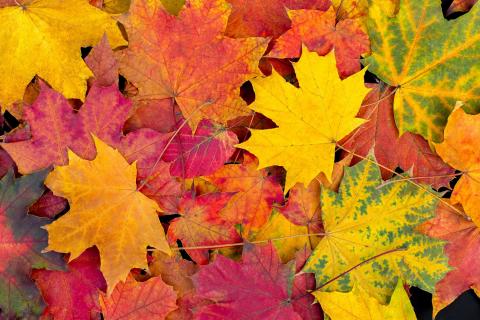 Week at a Glance            
Oct. 18 - Oct. 22
Daily Covid Screen

(click)   Please do not send your child to school if they have symptoms.  We must minimize the spread of any colds, flus or viruses. Children are invited back after 48 hours of being symptom free.  Thank you very much.
Rapid COVID tests -  If you would like a Rapid Test Kit sent home, please request this through the school office: 

argyle@rbe.sk.ca

      OR   (306 - 791 - 8536)
Education Week

-  October 17 to 23, 2021    Theme: "Learning for the Future." 
Chip Fundraiser

- pick up date was moved to Oct. 28 - 29  due to supply issues with Old Dutch
Lunchroom Fees

- Lunchroom fees are overdue for many families whose children are staying at school for lunch (this excludes bussed students).  
If your child is staying at school over the lunch hour you are required to pay lunchroom supervision fees. 
The fees are $100.00 per child/year OR $200.00 per family/year.  
Please pay your fees using school cash online.     Thanks.
Mindful Monday, Oct. 18, Day 5, Kindergarten A
Make Time Tuesday, Oct. 19, Day 1, Kindergarten B
Wellness Wednesday, Oct. 20, Day 2, Kindergarten A
Thankful Thursday,  Oct. 21, Day 3, Kindergarten B
Volleyball game at 8:15

Volleyball game after school
Gator Gear Friday, Oct. 22, Day 4, Kindergarten A
Dress for the Future - students are asked to wear items to show what they want to be in the future.  
Up Coming Dates
Nov. 11 - Remembrance Day

Nov. 12 - Staff Development (no classes for students)