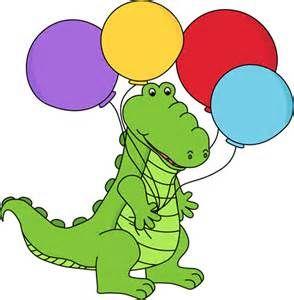 Week at a Glance: June 14 - 18 
Parents - please respect our learning time by NOT calling or texting your child during class time.  If it is an emergency, call the main office.  We have a school cell phone policy that is reviewed with all students regularly; students are expected to follow our policy. If your child does not need their phone for learning, ask them to keep it at home please. We have a phone that students can use if needed.  Thank you.
Argyle SCC Facebook Page

  (click)

COBS Bread fundraiser (Grasslands) - Mention you are from Argyle School and they will automatically make a donation to our school.  Every penny counts.
Mindful Monday June 14, Day 1
Make Time Tuesday June 15, Day 2    
Wellness Wednesday June 16, Day 3
Thankful Thursday June 17, Day 4
June 17 -

Spirit Day - 

Decades Day

 
G

ator Gear Friday June 18, Day 5

     
Upcoming Dates:    
June 21st

- Indigenous Literature Day

June 23

- Spirit Day - 

Tropical Day
June 24, 25

- Kindergarten Farewell

June 24

- Grade 8 Farewell 

June 28

- Junior Playday  AND SCC sponsored Gator Dog Day (each student will get a hotdog from the hotdog cart, but please send some other lunch if you are a lunch room student)
Kindergarten A   progress reports sent home 
June 29

 - Last day for students

Grades KB  - Grade 8 -   Progress reports, class placements, and supply lists will be  sent home

all students dismissed at 2:30
June 30 - Staff Development