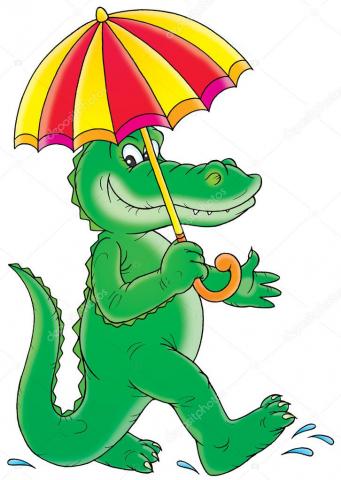 Week at a Glance May 25 - 28 
Drop off and Pick up - Thank you for helping us  to keep all the students safe.

To make it easy, just pick the same spot every day on

Lakeview Ave. west

and ask your children to meet you there.

The safety is really improving.

 

Thank you to Rona for giving us a smoking hot deal on fans for the school!!!
Argyle SCC Facebook Page

  (click)

COBS Bread fundraiser (Grasslands) - Mention you are from Argyle School and they will automatically make a donation to our school.  Every penny counts.

If you

have not paid your school lunch fees

your child should go home for lunch. This will decrease the congestion in our lunchrooms.

Thank you to the families who supported the Book Fair and the Plant Sale.  We really appreciate it.

If you purchased Gator Gear, it will be sent to the school and we will send it home with your children
Make Time Tuesday May 25, Day 3
Wellness Wednesday May 26, Day 4
Thankful Thursday May 27, Day 5
Gator Gear Friday May 28, Day 1
Upcoming Dates:    
May 31 - June 4 -

Pride Activities, June 4 - Pride Day Walk Division Wide 

 

poster
June 2, 3

- Plant Pick up  from Growing Smiles  fundraiser

June 7

- SCC Meeting at 6:30
June 11

- Staff Development - no school for students
June 17

- Grade 8 Farewell
 

June 21st

- Indigenous Literature Day
June 24, 25

- Kindergarten Farewell
June 28

- Junior Playday 

Kindergarten A   progress reports sent home 
June 29

 - Last day for students

Grades KB  - Grade 8  Progress reports sent home

all students dismissed at 2:30
June 30 - Staff Development - no sc