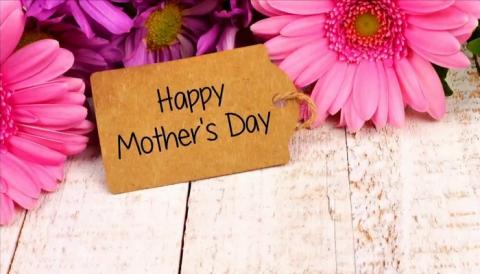 Week at a Glance May 10 - 14  
Edsby  (click)   Regina Public Schools is excited to introduce Edsby to all staff, students and parents. Edsby is a comprehensive digital learning platform that will begin to be implemented in August 2021, just in time for the 2021-2022 school year.  As a parent/guardian, you will be able to use Edsby to keep up with what's happening with your child at school, and help you continue to be an active participant in your child/ren's education
Help us keep all the students safe:

Please

DO NOT:

drop off or pick up your children in the

NO STOPPING ZONES

, double park, run across the street between parked cars, and make U- turns.  To make it easy, just pick the same spot every day on

Lakeview Ave. west

and ask your children to meet you there. 
Argyle SCC Facebook Page

  (click)

Spring Gator Gear

  (click)

Book Fair

(click)

COBS Bread fundraiser (Grasslands) - Mention you are from Argyle School and they will automatically make a donation to our school.  Every penny counts.

If you

have not paid your school lunch fees

your child should go home for lunch. This will decrease the congestion in our lunchrooms.
Mindful Monday May 10, Day 4
Make Time Tuesday May 11, Day 5
Wellness Wednesday May 12, Day 1
Morning - Grade 8 Farewell photos 
Thankful Thursday May 13, Day 2
Gator Gear Friday May 14, Day 3
Girls Club

Crosswalk painting at 1:00
Upcoming Dates:    
May 21

- Staff Development - no classes for students

May 24

- Victoria Day - no school

June 4 -

Pride Day 

poster

June 17

- Farewell

June 21

- Indigenous Literature Day