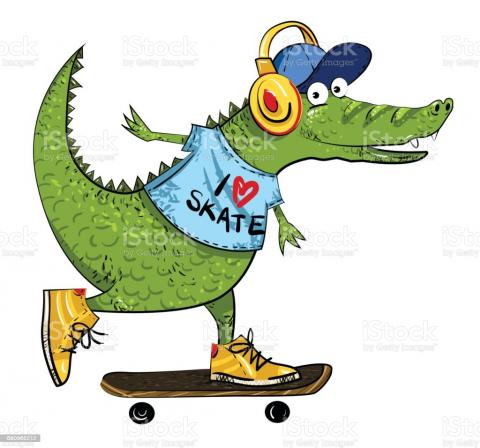 Week at a Glance         April 26 - 30
It is starting!!

  The chain link fencing for the New Build will start going up next week!!!
Package Pick up:

 

We will continue using the front entrance for

families to pick up and drop off student work.  The door is always open. There is a door bell for families to

'ring for service'.
Remote learning matters

-

teachers are taking attendance and monitoring engagement.  Please ensure your child has what they need to complete their work.  Please try your best and communicate with your child's teacher

if you need anything

.  And if you need a break, that's OK too!
COBS Bread fundraiser (Grasslands) -

Mention you are from Argyle School and they will automatically make a donation to our school.  Every penny counts.
If you would like to make a $15.00

one time donation

to the school, you  may do so on 'school cash on-line'.  This money is used to purchase books, playground equipment and to support special activities.  This will close May 1.
You have until May 1  to pay for your book

Almost Super

- use school cash online.  
Mindful Monday  April 26, Day 4
Terrific Tuesday April 27, Day, 5
Wonderful Wednesday, April 28, Day 1
Thankful Thursday April 29, Day 2
Gator Gear Friday  April 30, Day 3
Upcoming Dates:    
May 10 - 20 - Virtual Book Fair   

May 26

- Environmental Superhero virtual assembly (a link will be sent)

June 17

- Farewell