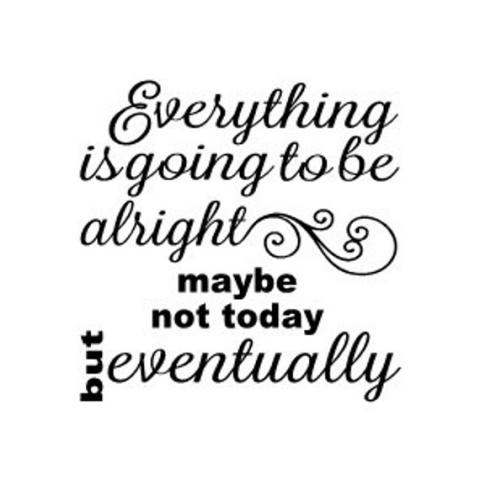 Week at a Glance      April 12 - 16
Argyl

e School Community Council FB Page (click)

 

Argyle SCC - Home

 

COBS Bread Fundraiser

- when you shop at COBBS Bread (Harbour Landing) justmention that you are from Argyle School and they will automatically make a donation to our school everytime!  Thanks COBBS Bread!!

 

If you would like to make a $15.00

one time donation

to the school, you  may do so on 'school cash on-line'.  This money is used to purchase books, playground equipment and to support special activities.  This will close at the end of April.

 

You have until the end of April to pay for your book

Almost Super

- use school cash online.  Thanks

 

Growing Smiles

- Purchase your bedding plants and hanging baskets!! Great Mother's Day gifts. This is our major school fundraiser for the year - please follow this link.  

https://argylescc.growingsmilesfundraising.com/home

You have until

May 19

to make an order. Curbside plant pick-up at the school will be on June 2 or June 3.  There will be prizes for our top sellers!!

 

Package Pick up:

 

We will continue using the front entrance for families to pick up student work.  

Pick up times are Monday, Tuesday and  Thursday from 9:00 - 11:30  and 1:00 - 3:00.  

One Educational Assistant will be at the entrance to assist parents at all times.

 

Almost Super:

  Make sure you return your completed activities for the book; we will make a draw on April 22 for great prizes!!  You still have time to complete the book!!
Mindful Monday  April 12, Day 5
Welcome back to Mrs. Rakochy
Band - remotely

SCC Meeting at 6:30
https://us04web.zoom.us/j/78959766484?pwd=ejUva2RqeGVuNElHRmd2TXZYV253UT09
Terrific Tuesday April 13, Day 1
Wonderful Wednesday, April 14 Day 2
Thankful Thursday April 15 Day 3
Gator Gear Friday  April 16, Day 4
Upcoming Dates:    
April - Virtual Book Fair  
Grade 8 Farewell Photos (date yet to be determined)