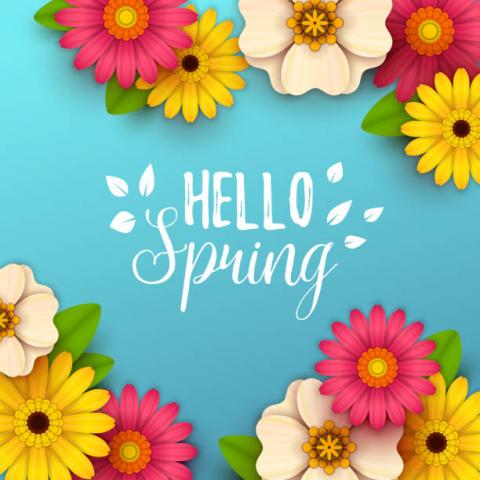 Week at a Glance 
March 22 - 26
Parents please let the school know if your contact information has changed.  
If we need to call you we must have current information.
Thank you to our school families for being diligent about keeping your children home when they are sick OR if you believe they have been exposed to COVID.  We really appreciate your efforts to keep us all safe.
Almost Super - Please enjoy this book with your children.  
This week we are on pages   152 - 211
Mindful Monday  March 22, Day 1 
a letter will be sent home regarding remote learning starting on March 29 - April 1.
Terrific Tuesday March 23,  Day 2
Students from grade 6/7 (Ms. Evans class) only start remote learning
Wonderful Wednesday, March 24,  Day 3
Thankful Thursday March 25,  Day 4
Zoom Dress up day - business on the top, comfortable on the bottom!!!
Gator Gear Friday March 26,  Day 5
Band

21st Century Skill Awards
Upcoming Dates:   
Heritage Fair

- grade 7 - 8 classes

March 29 - April 1 - all students will learn remotely  

Easter Break

- April 2 - 11 (No classes for students)

April -

Virtual Book Fair  

Grade 8 Farewell Photos

will take place after Easter