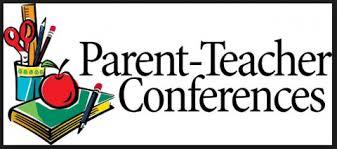 Week at a Glance 
March 8 - 12
Almost Super

-  We launched our One School One Book for this school year. Please note that your family would have received one book along with the reading/activity guide. If you are able to donate $6 towards the cost of this book, please do so on school cash on-line.  Thank you.

 

Raise Some Dough

with Cobs Bakery, virtual fundraiser - If you shop at Cobs Bakery in Harbour Landing,

mention our school

and  we receive a 5% kick-back!! 
Mindful Monday  March 8, Day 2
Have you started

Almost Super

yet?
Terrific Tuesday March 9, Day 3
Wonderful Wednesday  March 10, Day 4
Thankful Thursday March 11, Day 5
Gator Gear Friday March 12, Day 1
No classes for students - virtual conference day
Upcoming Dates:   
March 15

- Staff Development:  

No classes for students

March 21

- World Puppetry Day, World Poetry Day

Heritage Fair

- Grade 7-8 classes.  Please make sure your child is aware of this upcoming project.

April - Virtual Book Fair  - stay tuned