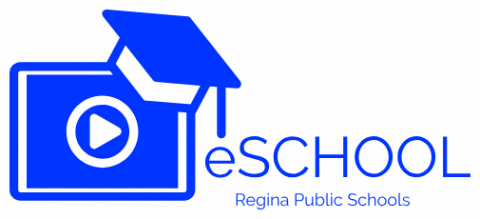 Entering and Exiting eSchool 
Registration will be available to families to join eSchool from 9am March 8th and closing at 4pm on March 19th.   You must contact your child's school and request the registration link from the school's principal.
Students will be able to depart eSchool for the physical classroom during this same window. Please make this request through eSchool.